Is now the perfect time to breathe life back into that product idea that got shelved?
Over the past couple of years, many organisations have postponed planned product launch activity due to the logistical restrictions wreaked by COVID-19.
There have been many challenges relating to promotional launch events, face-to-face meetings, trade shows, in-store experiences, delivery and more. The world is slowly but surely opening back up and restrictions are being rolled back across the globe.

Now could just be the perfect time to breathe life back into that product idea that got shelved. And if you do revisit your product idea, branding is going to be more important than ever to reassure customers that your organisation is still around and thriving in a post-COVID world.
The importance of branding
There are so many things for an organisation to think about when launching a new product: testing, timing, price, packaging, product name, promotion and so much more! It is usually a remarkably busy and stressful time for all involved.

In the lead up to a new product launch, we understand that it can be easy to overlook some of the details. But don't forget that product branding is so important from the outset, because:

It can make a memorable first impression on your customers

It distinguishes you and your product from competitors

It helps create customer loyalty and trust.
When thinking about product branding, it is important to think beyond the product itself. How are you going to market this product and will your marketing strategy involve product photos or videos? For most products, the answer will be yes. Strong, visible product branding will be critical to communicating your branding during the marketing phase.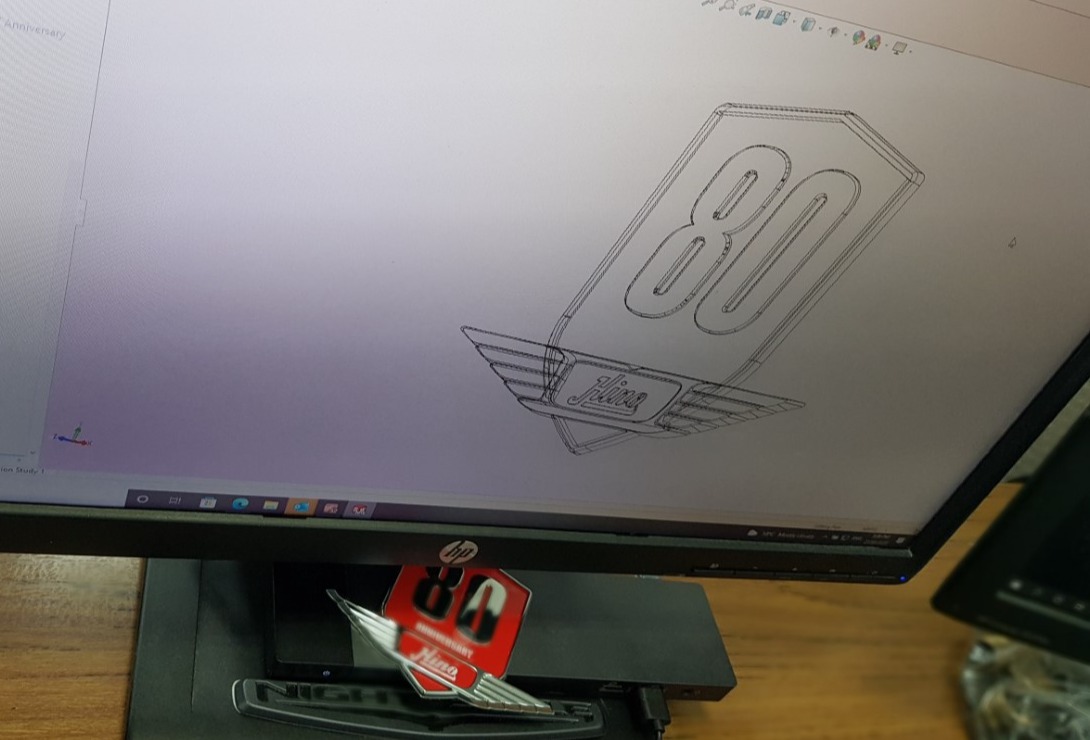 Timing is also so important
When considering branding for your new product don't leave it to the last minute! Often, a product branding solution will need to be considered during the concept and development process, so it can be incorporated into the final product design. Leaving it to the end can be difficult for these reasons:
It can look like an 'add-on' as it often won't sit seamlessly on your product.

It can delay your product launch. Superior product branding can't be turned around in days. Lead time can often be 3-5 weeks, potentially longer depending on what is needed in terms of materials.
How can LNI help? At LNI, we have a dedicated technical team that can help you to find the right product branding solution during the product concept or development stage. Our team can help you identify the correct materials, processes and product solutions to match your product's end-use requirements.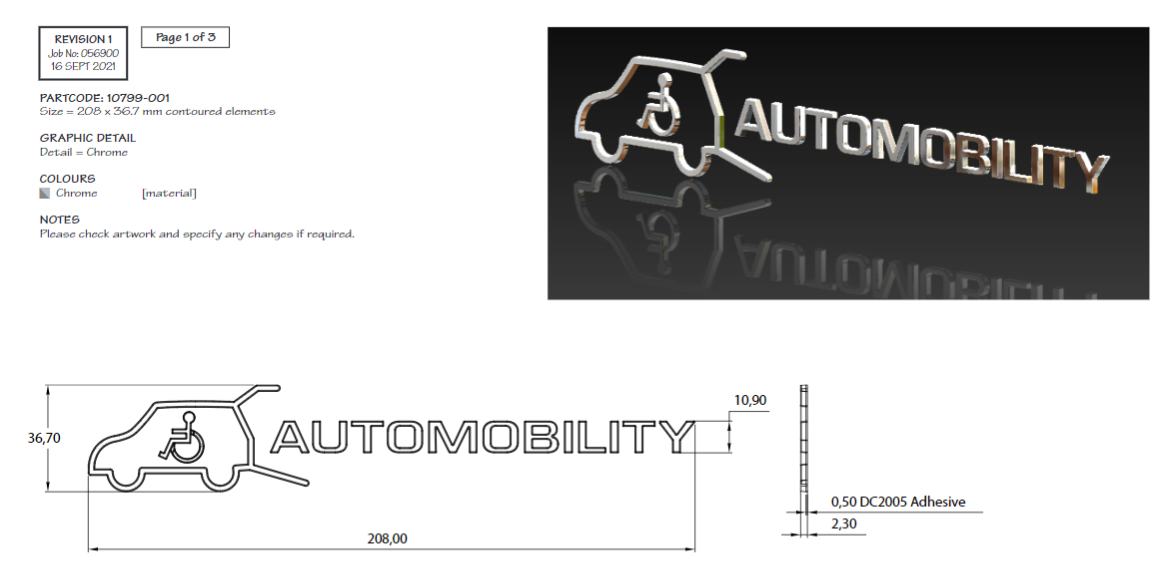 We know that our solutions need to match your performance specifications and expectations. We can even help with product testing! Once you have settled on the right solution, LNI's Art Department can provide a total artwork service based on your design brief to meet your strict technical specifications and requirements. We can work with supplied logos or artwork or create something from scratch for you based on your needs. By doing this in-house, we can save you time and money, and you can rest assured that the artwork created by LNI is of the highest quality.
Our sales, technical and art departments are back at LNI in person, and available anytime to meet with you to discuss your new product branding requirements.
The LNI promise
Our branding solutions are ambassadors for your brand. They must enhance it and help it to succeed, for us to succeed!
We help build your brand by meticulously engineering products that:
suit their end-use and environment
perform as specified

stay looking great on your product.

We make every product branding solution you need, and we work hard to make it easy for you. Do you have a specific product branding problem to solve? Talk to us now, you'll be glad you did.