Every manufacturer likes to think of themselves as being able to respond to a challenge to provide a solution for a client. And every now and then a program comes along which provides that challenge.
LNI is proud to announce that it has been chosen to supply front Graphic Panels and label sets for the NOTUS Emergency Invasive Ventilator Program, a Grey Innovation led initiative supported by the Australian Government, Victorian Government and Advanced Manufacturing Growth Centre.
Time really was of the essence with this program, so along with the technical capability, speed to market was an important criterion for LNI to meet as the first 100 prototype label sets were needed in under a week. This we achieved.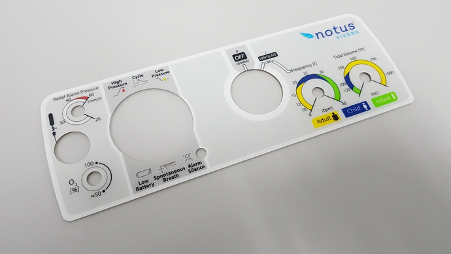 Figure 1: one of the first 100 prototype Graphic Panels
The products LNI is supplying for the program are extremely high tech as far as a printed product is concerned. We had to meet exacting global requirements in relation to the materials and processes and meet it within a strict timeframe. For example, the clear base material specified for use on the front Graphic Panel had to be airfreighted in from the United States and it is only our extensive knowledge of the industry coupled with the range of in-house services we provide, that has allowed us to act so swiftly.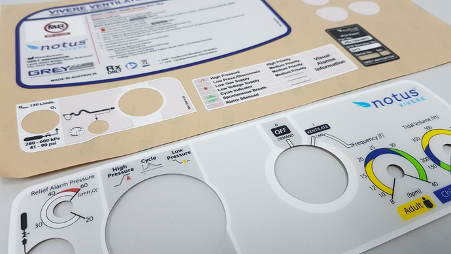 Figure 2: a full set of prototype labels
Quality and performance are paramount when supplying products for medical devices. Our long-term experience supplying this market with products made in our TS 16949 quality rated manufacturing facility in Melbourne ensure we deliver products that are always fit for purpose.
We thank the Grey Innovation led consortium for choosing LNI as a team member. We are extremely grateful to be part of such an important program.
Maybe the last word should be a cheer for "Team Australia" as aptly put by the Minister for Industry, Science and Technology, Karen Andrews, who said "This deal demonstrates the power of bringing Aussie manufacturers and clinicians together and is also a reflection of the highly advanced manufacturing capability that exists in our country."
All LNI's metal nameplates, badges and labels are designed and manufactured in-house and are quality tested for consistency and durability to avoid unwanted fading or failure.
Contact us today - we can solve any tricky labelling problem you or your clients may be experiencing.